JUNG offers workshops i dance (house, hiphop, afrobeat, breaking, popping) and dj'ing.

︎ Tonje Svendsen (hiphop, popping)
︎ Kwamé (FR / house)
︎ Hawa Janlo (afrobeat)
︎ Anney Niyokindi (afrobeat)
︎ Inger Flotve (house)
︎ Mab'ish (FR / house)
︎ Rasmus Solberg (breaking)
︎ Simon Alejandro (dj'ing)
︎ Fabian Iden (breaking)
︎ Sara Iden (hiphop)
︎ Jayboogie (hiphop)
︎ Klara Blitzner (afrobeat)


︎ Eirik 'LPeewee' Blåsternes (skate)



Active workshops!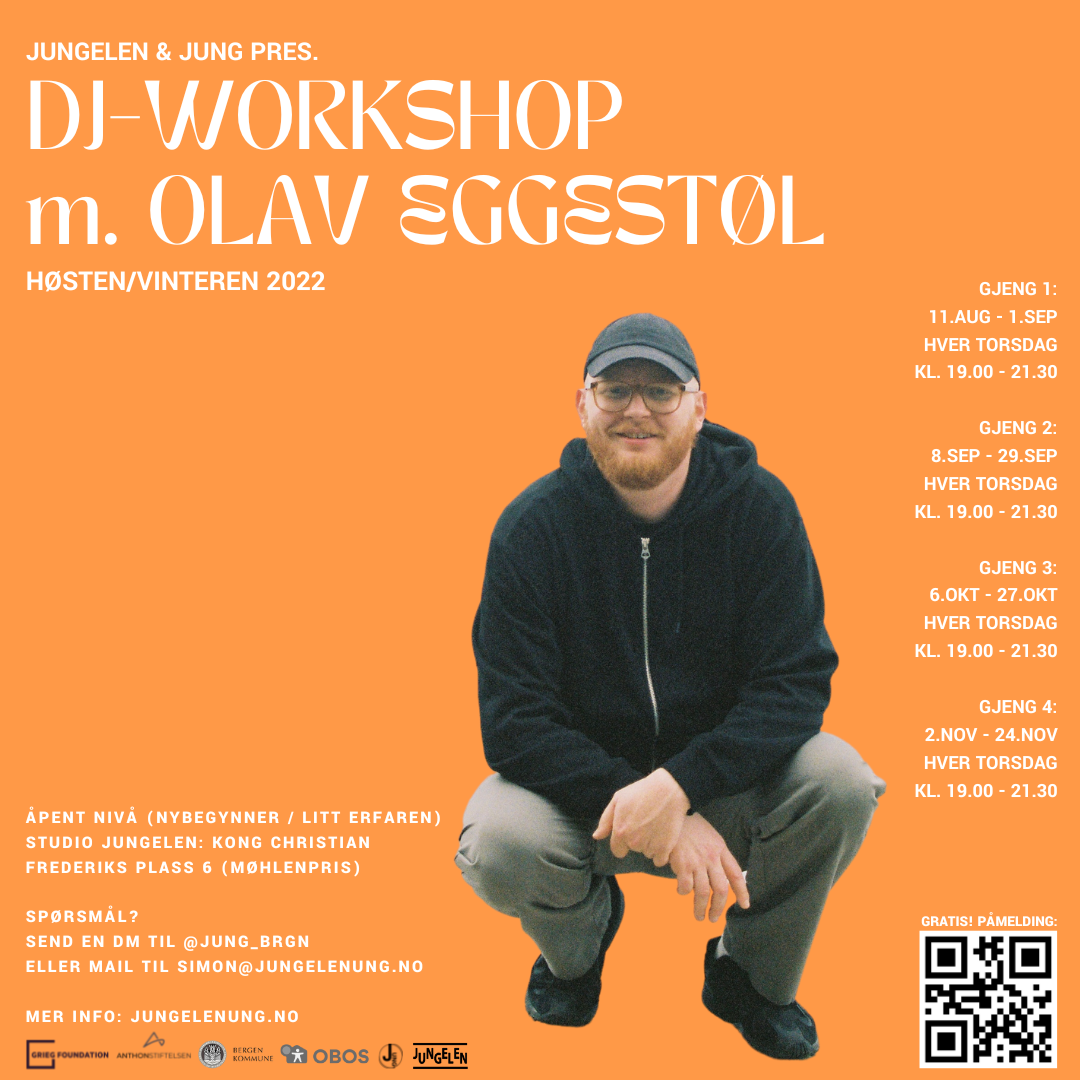 Any questions?
Send us a DM on instagram (
jung_brgn
) or email
sara@jungelenung.no
Interested in booking a workshop?In addition to our own activities, we set up workshops in dance, DJing and skating for other institutions and teams.
We have previously tailored workshops and hangouts (less formal events) for, among others, Forandringshuset Loddefjord, Utekontakten in Bergen, the Red Cross and Møhlenpris Idrettslag.
Our instructors Sara, Rasmus, Simon and LPeewee are especially involved in these workshops. Contact us by email for prices and more information:
post@jungelenung.no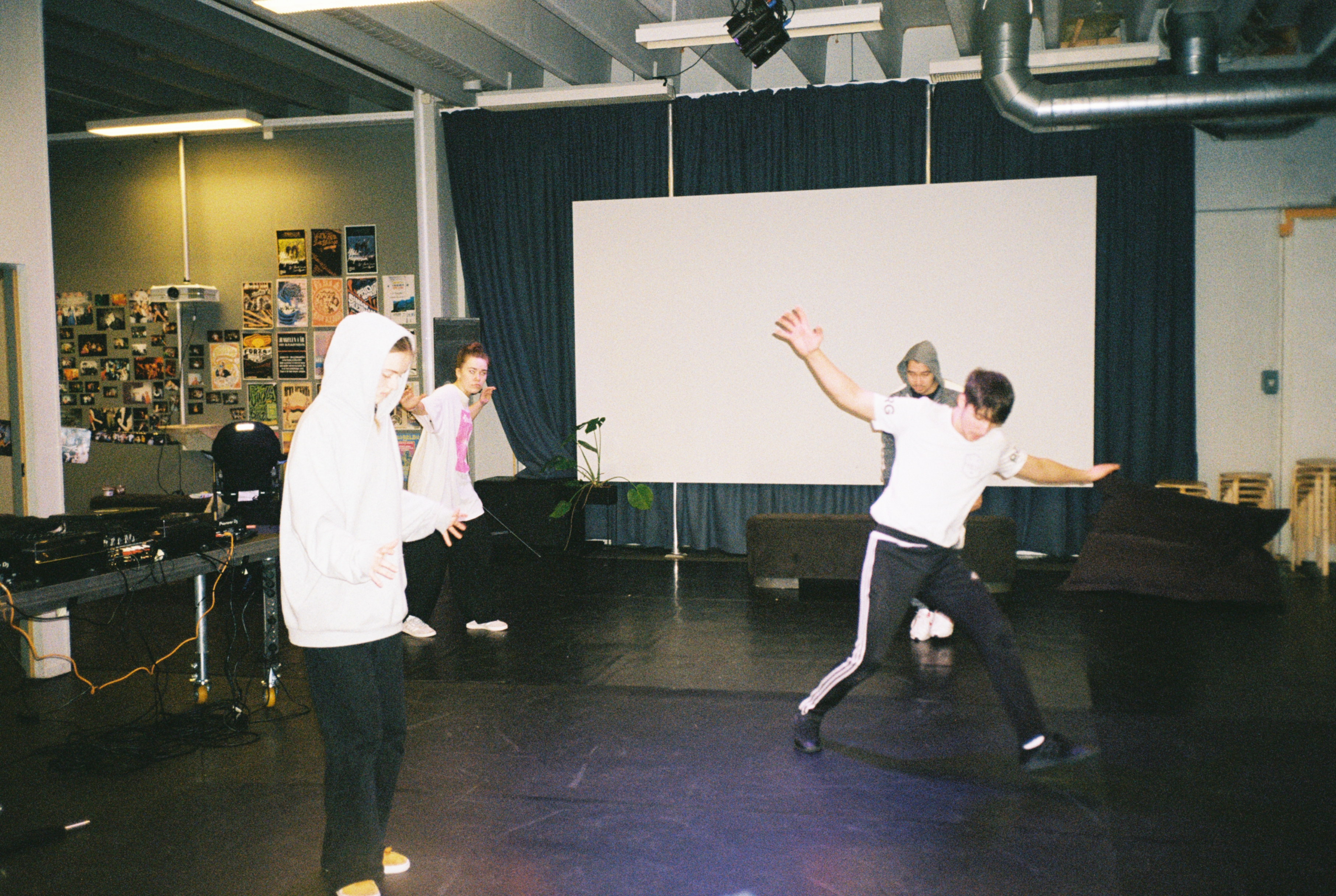 Any questions?
︎Send us a DM through Insta (@jung_brgn) ︎
︎Send an e-mail to post@jungelenung.no ︎